Your strategic ally
Why choose us?
We aim to protect the cargo or commercial truck during exports, imports, and national transportation in all its modalities, by land, air, or sea, with specialized advice to find adequate cargo coverage.
Our track record positions us as experts in the sector.
We are part of a holding company with more than 15 years of experience in the logistics industry.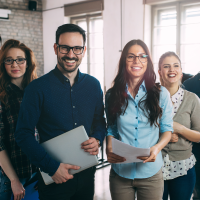 Customization of coverage according to your needs
Analysis of the logistic chain and opportunities.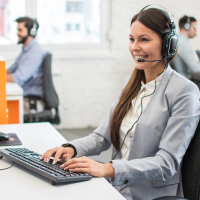 Claim management and prevention.
Personalized advice with continuous support.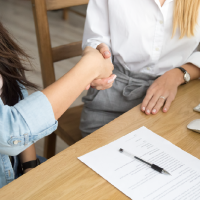 Loyalty program and project rates.
Do you already know our blog?
Keeping you informed is one way to keep you safe
Explore our blog and find out the latest news in the logistics sector.